Looking for Hall hire in Hertfordshire? Take a look at what's available here:
Main Hall:
We have the second largest hall in Borehamwood, which seats up to 180 people. It's a brilliant room that can be used for receptions, parties or performances. A variety of clubs regularly enjoy using this versatile space. The hall is accessible from the main lobby or side doors for easy loading and unloading.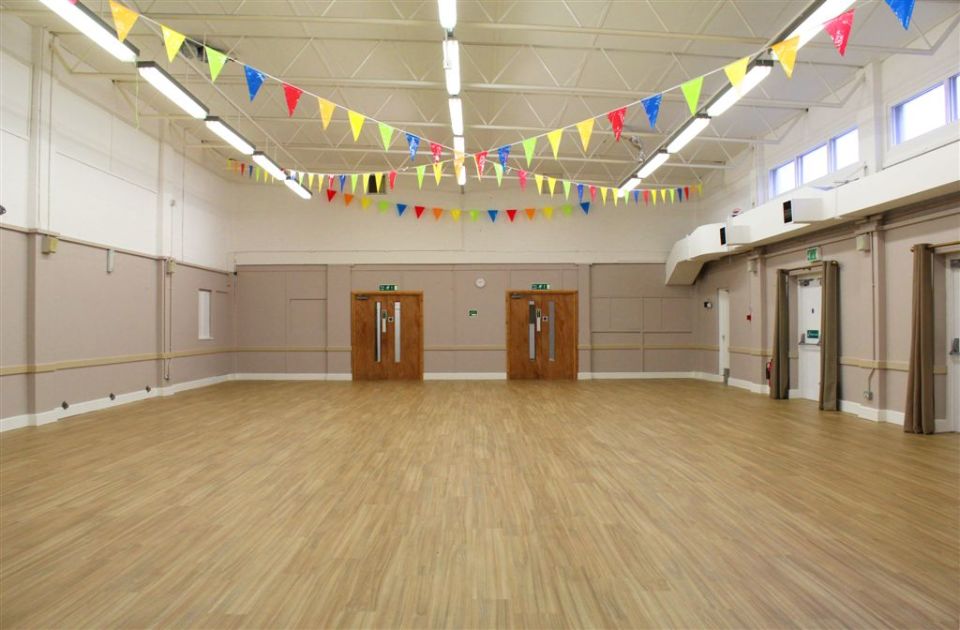 Lounge:
Our spacious, fully carpeted lounge can be set up to suit your requirements. It is accessible via the main lobby or from the car park.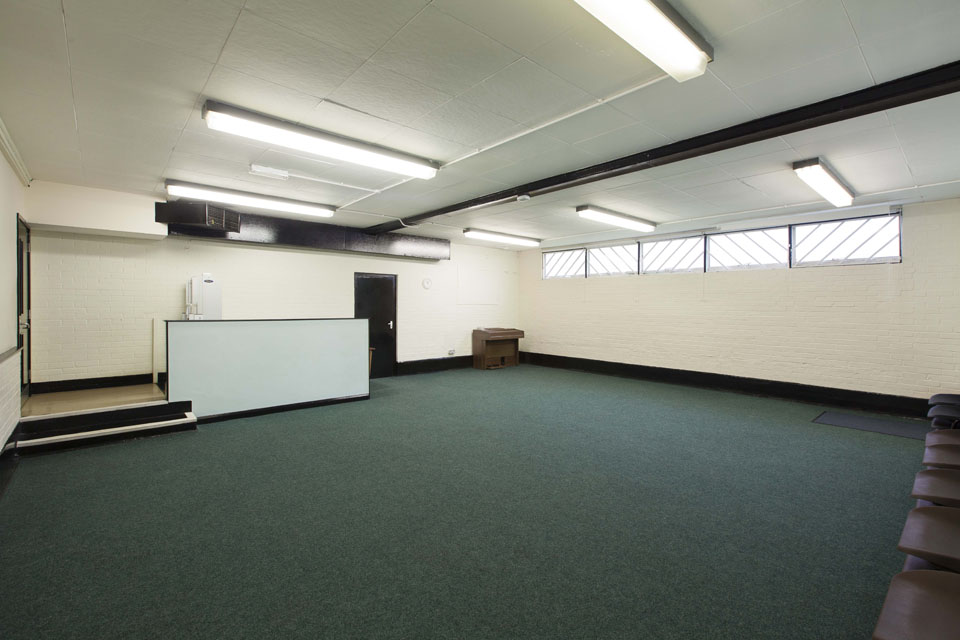 Studio:
Our intimate studio accommodates 20 people seated theatre-style. It is accessible via the main hall or directly from outside. It is perfect for smaller groups and can be used as a breakout area for the main hall. Parquet flooring means it's great for dance practice!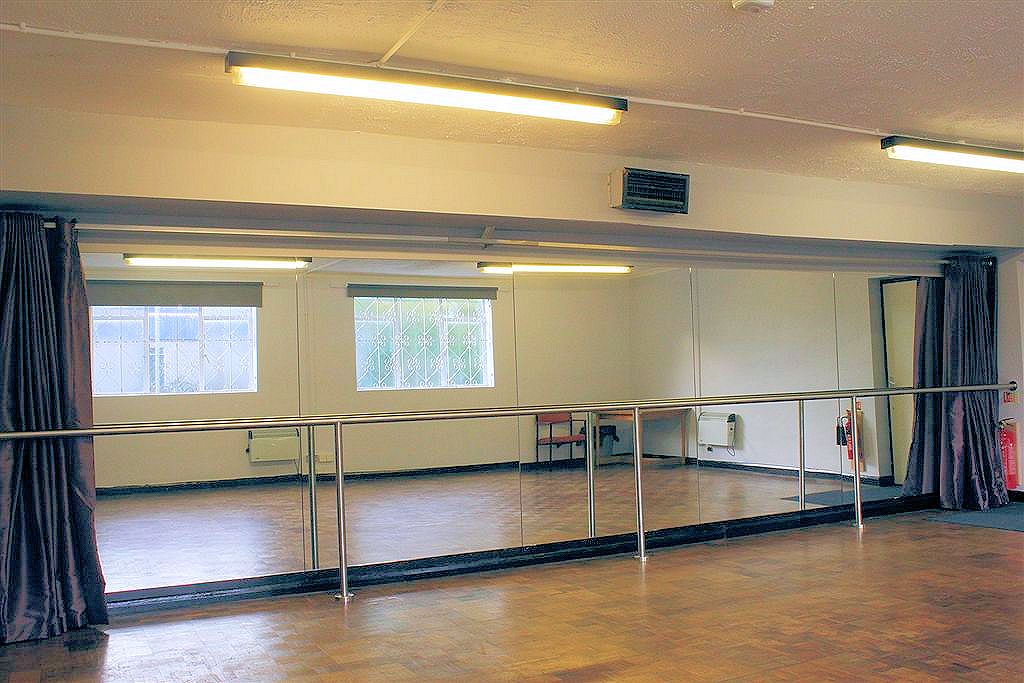 Kitchen:
Our kitchen has an oven/grill with hob, fridge freezer, microwave, urns and kettles. There is a serving hatch that opens from the kitchen into the main hall for easy transfer of food and drinks.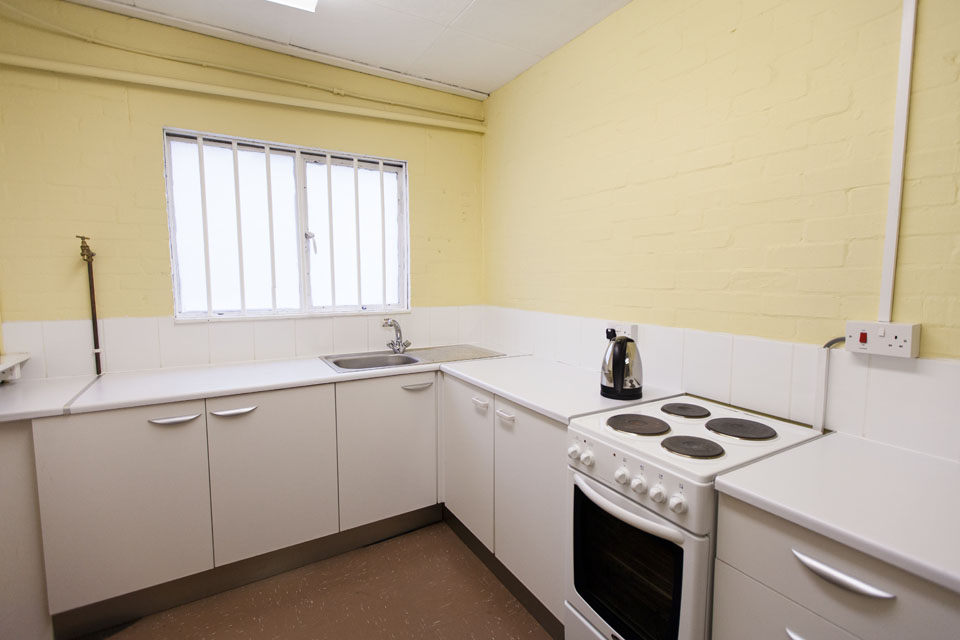 Servery:
Our servery area leads into the kitchen and can be used to lay out a buffet, as a bar for serving food and drinks or it can even act as a reception desk.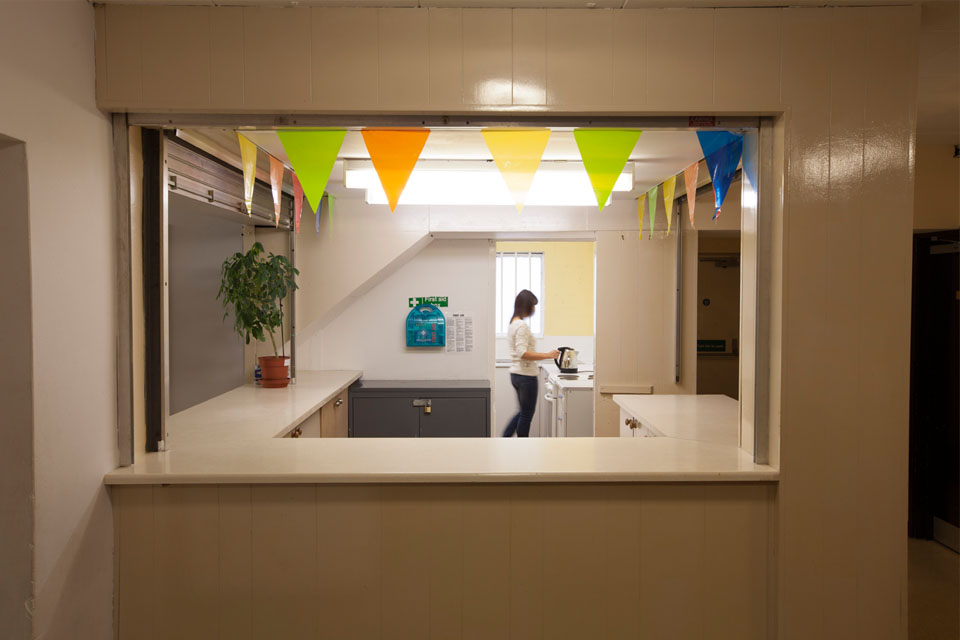 Reception Area:
Our reception area, which leads from the entrance hall, is ideal for welcoming visitors and guests, and can be used as an additional breakout area from the main hall next door.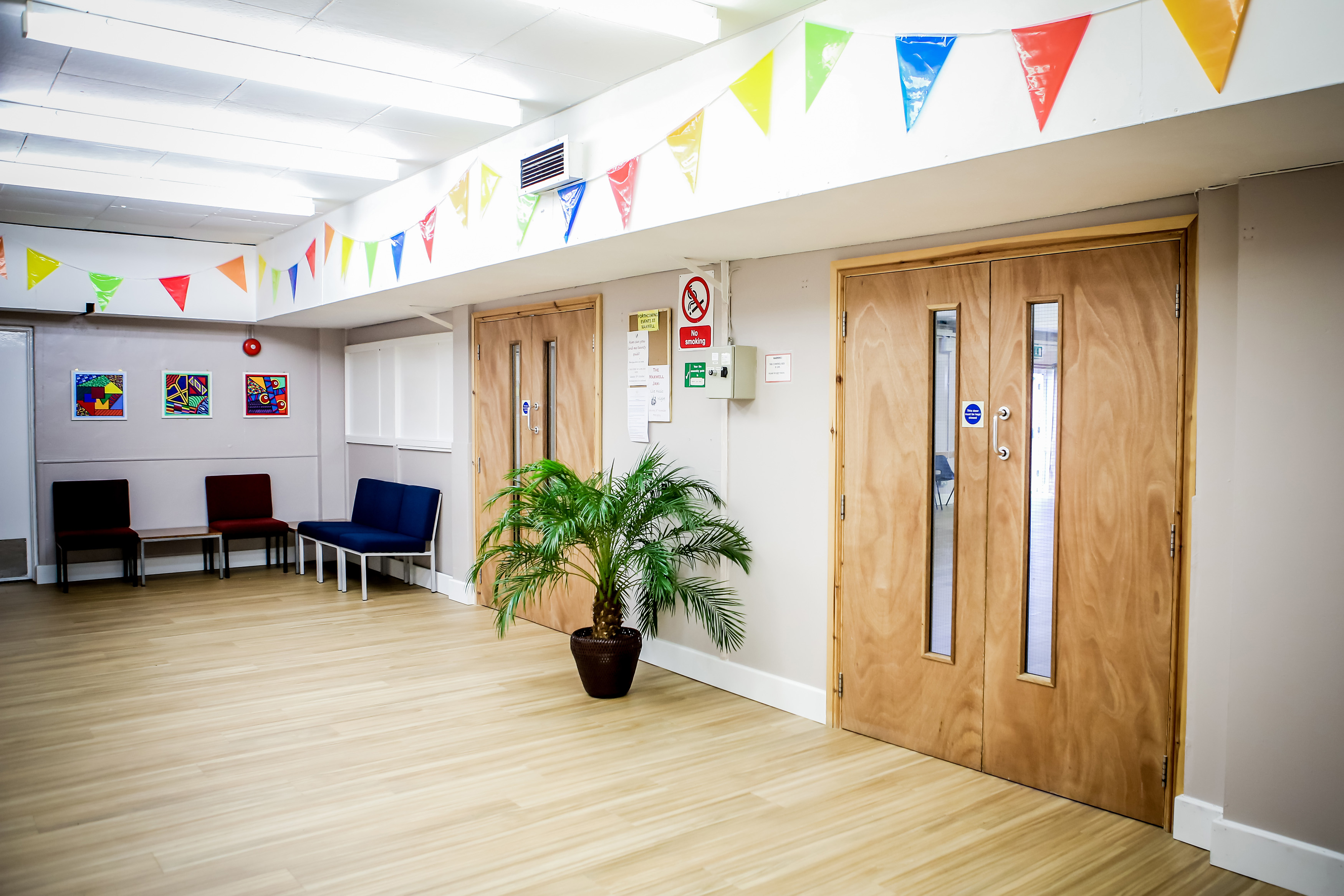 Breakout Area:
Our breakout area with coffee tables and seating is situated close to the servery, and is perfect for a relaxing coffee break.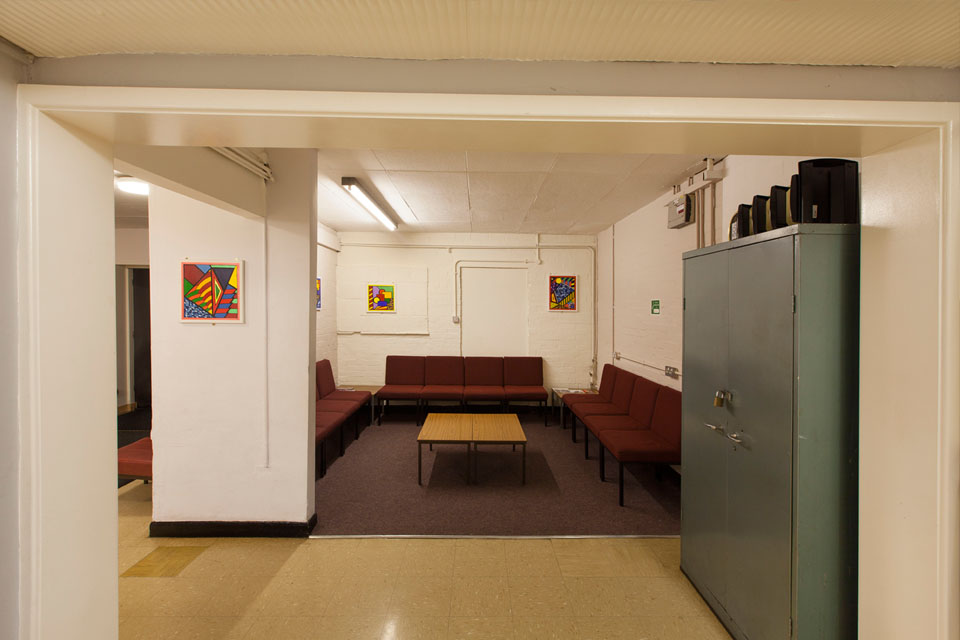 Car Park:
There is parking for up to 25 cars directly outside the centre. Public pay and display parking facilities are located within walking distance of the centre at The Venue (Hertsmere Leisure).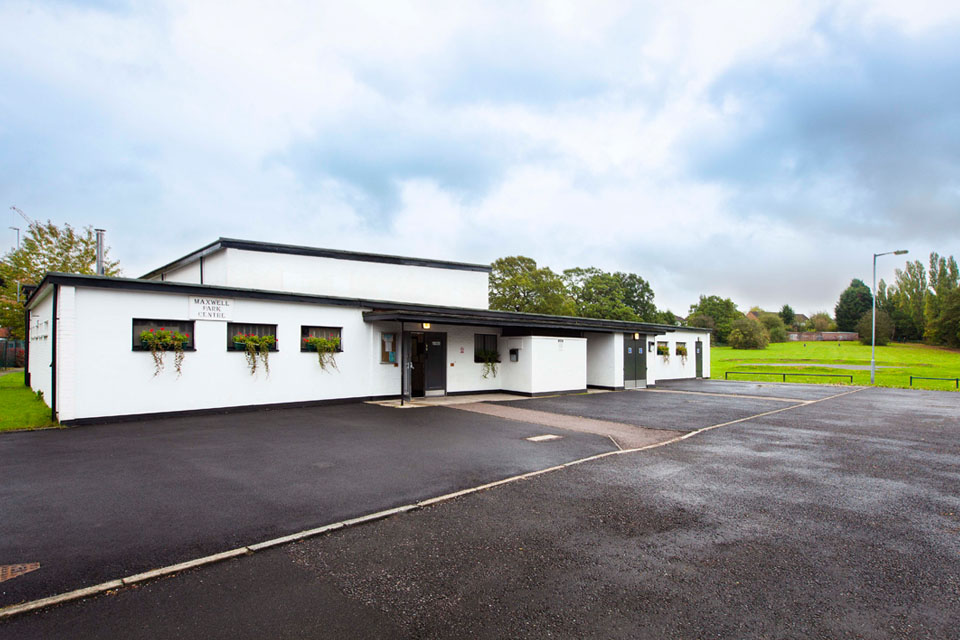 Free Wi-Fi is available throughout the Centre.
For all booking enquiries or to view the centre please contact June via phone 020 8953 4295 or email june@maxwellpcc.org. We'll be more than happy to show you around!